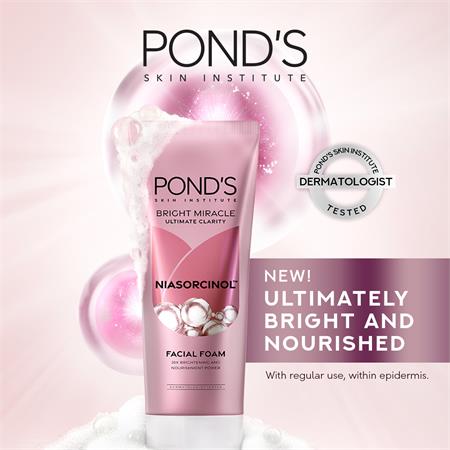 Skin White Whitening Facial Cleanser 135ml
Category: Face Care
$2.95
Whiten and fight skin aging with high level cleansing & moisturizing.
Visible results in as fast as 7 days!
To remove stubborn dirt, excess oil and make-up, washing your face with ordinary soap and water may not be enough.
Deeply cleanse pores with SkinWhite Powerwhitening Facial Cleanser.
It utilizes micro-exfoliation technology to remove acne. It contains Witch Hazel Extract to tone the skin and Vitanourish Formula to prevent dryness and moisturize the skin.
With continued use, skin becomes whiter, smoother and blemish-free.
This product may be used on problem-prone skin to remove & prevent appearance of pimples.
This product uses Synchronized Whitening action through multiple actives to ensure you achieve your beautiful blush white skin..
Related Products
© Asian Food 4 U. All Rights Reserved. Web Design by KOOK