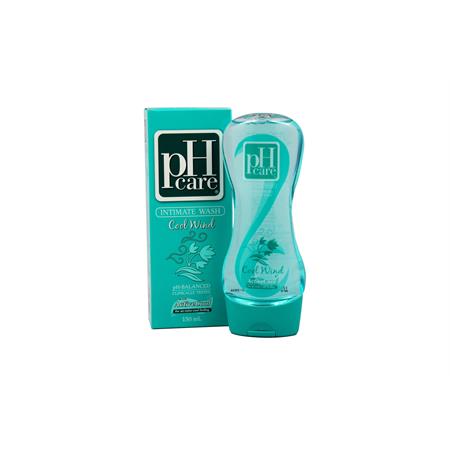 pH Care Intimate Wash Cool Wind 150ml
Category: Intimate Wash
$10.88
With Active Cool for an extra cool feeling
pH Care Cool Wind is clinically formulated with pH 5 that matches the normal skin pH. It allows thorough cleansing while maintaining the natural pH of the external genetalia. It contains ActiveCool, a special ingredient that give an extra cool feeling every time you wash.
Formulated for everyday use
Clinically tested by obstetrician-gynecologists.
Related Products
© Asian Food 4 U. All Rights Reserved. Web Design by KOOK