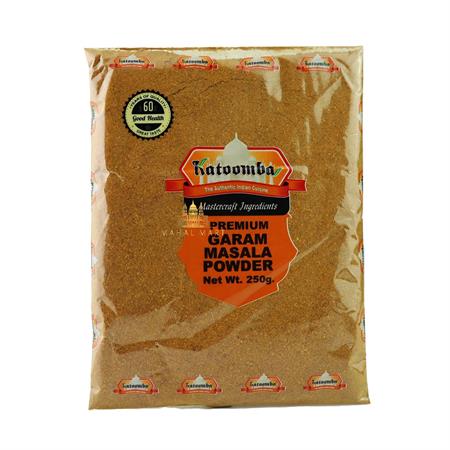 Ito En Instant Green Tea Powder 40g
Category: Tea
$11.95
A fantastic packet of green tea powder. Use this green tea powder as a antioxidant rich green tea drink, and also in delicious desserts such as green tea ice cream or green tea cakes and biscuits. This green tea powder contains added matcha, the highest quality ground green tea, further enriching the green tea flavours. 1 packet contains catechin 2200mg to make around 50 cups.
Ooi Ocha is one of Japan's best known green teas brands usually sold in can or PET bottle form. Many Japanese are a fan of this particular tea because of its smooth taste with a slight bitter hint.
Add 1 tsp of this green tea powder to cold or hot water and enjoy the wonderful, mellow flavours of Ooi Ocha green tea.
Product of Japan
Related Products
© Asian Food 4 U. All Rights Reserved. Web Design by KOOK