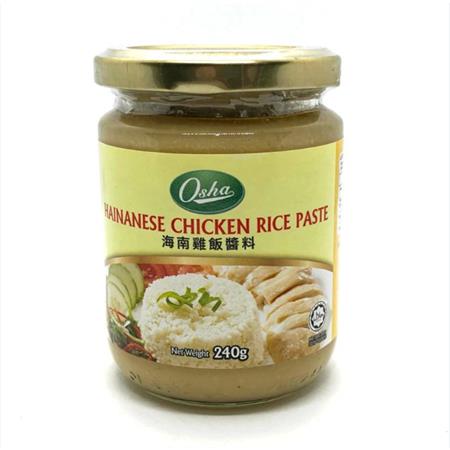 Ikari Yuzu Dressing 200ml
Category: Japanese Mayo & Salad Dressing
$5.69
An Asian-style citrus burst.
Bring clean, refreshing flavour to your salads with Ikari's oil-free yuzu citrus dressing. Also containing soy sauce, vinegar, honey, garlic and spices, this dressing has a complex sweet/savoury flavour with citrus overtones that beautifully compliment fresh, leafy salads.
Salad dressings, while one of the lesser-known types of seasoning in Japanese cuisine, are just as full of unique Japanese flavour as an umeboshi pickle or a pinch of dashi. Common flavours of Japanese dressing include shiso (perilla leaf), sesame, and yuzu citrus.
Product of Japan
Related Products
© Asian Food 4 U. All Rights Reserved. Web Design by KOOK