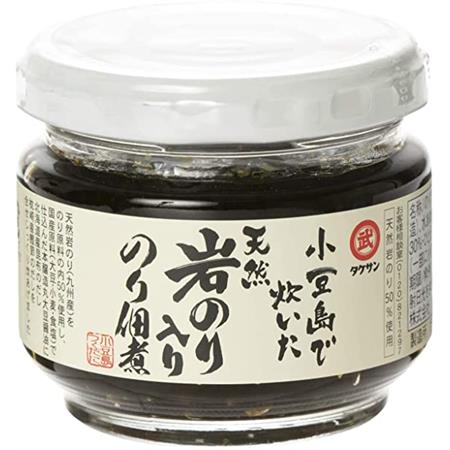 Ajishima Furikake Wasabi Fumi 50g
Category: Rice Seasoning
$5.73
Wasabi's not just for sushi anymore! Use this glass bottle of fiery wasabi furikake to add a sprinkle of spice to all your favourite rice dishes. With nibbly bits of sesame seeds, nori seaweed and bonito flakes, not to mention delicious wasabi bits, it's sure to please any spice fan.

Background
Furikake is a great way to jazz up a plain bowl of rice or onigiri rice ball. All you need to do is sprinkle it onto your plain-flavoured food stuff and experience the amazing flavours.

How To Use
Furikake is a versatile product and goes with many dishes, here are a few common ways to try it:
• Sprinkle on top of rice for a splash of flavour and colour.
• Mix into the rice when making handmade onigiri to enhance the taste.
• Use as a topping for pasta and noodles to add lovely Japanese flavour.
Product of Japan
Related Products
© Asian Food 4 U. All Rights Reserved. Web Design by KOOK