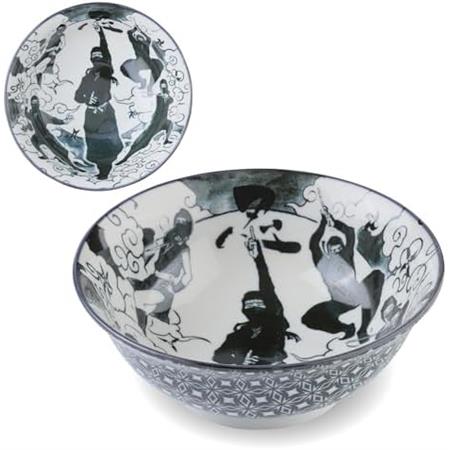 Hanga Japanese Incense - Ume
Category: Incense & Air Freshener
$19.95
This is a fine, organic Japanese incense from Kousaido, featuring Plum (Ume), Lavender, Amber and others.
The word 'Hanga' splits into two meanings - 'Han' for print and 'ga' for picture - hence this is in the series of Art box or fine pictures in the traditional Japanese woodblock/print style. This art style has been synonymous with Japan over the centuries. Kousaido's Hanga series * of Japanese incense sticks being a contemporary take on both the art and the incense fragrance itself.
Any of the Hanga incense series products makes an ideal gift for people who appreciate high quality organic Japanese incense and/or Japanese Art.They are made with meticulously blended fragrance and traditional manufacturing methods.

+/- 90 short Japanese incense sticks
Product of Japan
Related Products
© Asian Food 4 U. All Rights Reserved. Web Design by KOOK