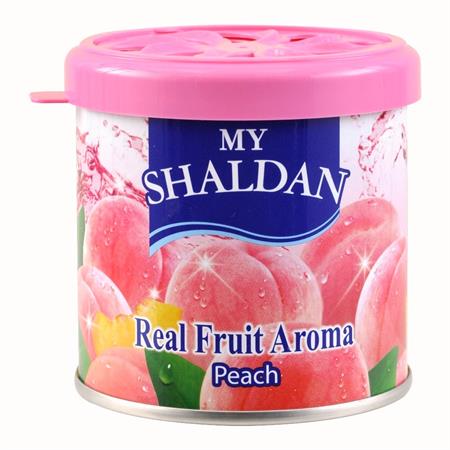 My Shaldan Peach 80g
Category: Incense & Air Freshener
$9.95
MADE FROM NATURAL EXTRACTS
The My Shaldan is high-quality, gel-type air freshener that is made from natural citrus peel extracts from fruits like oranges, lemons, grapefruits, and limes. These are then processed and separated into single strength juice and peel oil. These extracted oil is Limonene which emits a naturally refreshing citrus fragrance that is strong enough to freshen a whole car or van yet is not overwhelming.
500 PIECES OF ORANGES IN ONE CAN
The limonene oil quantity in one piece of My Shaldan air freshener is equivalent to more than 500 pieces of oranges.* This makes the My Shaldan one of the highest quality air fresheners in the market today.
Made in Thailand/The Philippines
by
ST Corporation
Tokyo, Japan
Related Products
© Asian Food 4 U. All Rights Reserved. Web Design by KOOK