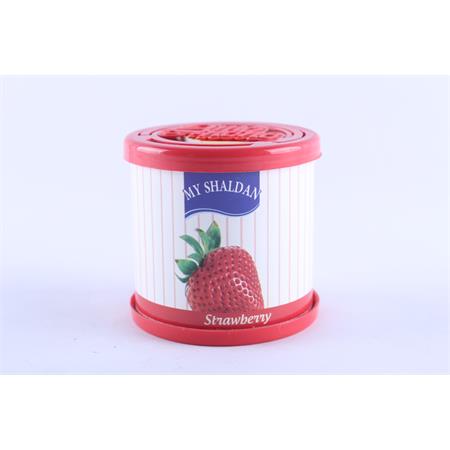 My Shaldan Strawberry 80g
Category: Specials
RRP $8.49$5.99
Evaporating gel air freshener used to improve the ambience, to eliminate the odors and to refresh the air.
It emits pleasant refreshing fragrance. The product is packed in an attractive metal container. Only high quality scents are used and product is available
in eight different fragrances.
The fragrance intensity is clear but discrete and the intense of the fragrance is stable throughout the period of usage.
Can last for six to up to eight weeks, depending on the conditions of use.
Related Products
© Asian Food 4 U. All Rights Reserved. Web Design by KOOK