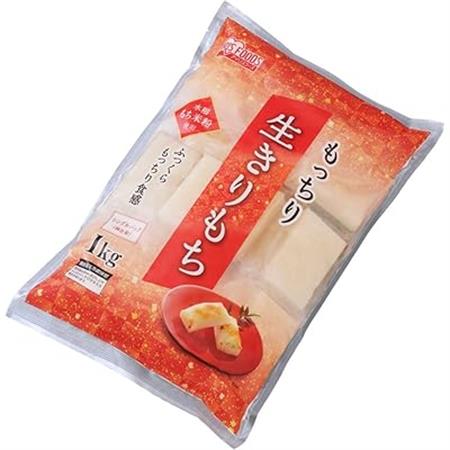 S&B Nanami Togarashi 300g
Category: Gochujang & Chili Pepper
$10.27
Shichimi, or Nanami, is a tasty blend of seven essential spices and seasonings. This large 300g packet contains a blend of red peppers, sansho pepper, roasted orange peel, black and white sesame seeds, seaweed and ginger and is guaranteed to give any dish a spicy taste. Store in a cool, dry place.
Shichimi literally means "seven flavours" in Japanese. Shichi and Nana are both words for seven in Japanese which is why you sometimes see this chilli powder called Nanami too.
How To Use
You can add shichimi to any dish to make it spicy.
• Noodle dishes such as udon or soba.
• Sprinkled on tempura.
• On your donburi rice bowl.
Product of Japan
Related Products
© Asian Food 4 U. All Rights Reserved. Web Design by KOOK