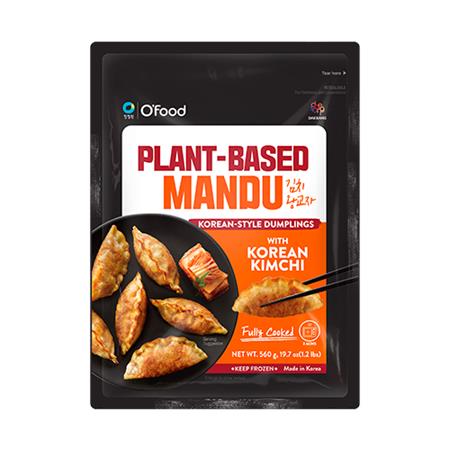 CJ Duru Duru Dumpling 710g
Category: Dim Sims
$4.35
All Purpose Vegetable & Pork Dumplings
Pan Fry : Add enough vegetable oil to cover bottom of a small non-stick frying pan and heat on medium heat. Add 10-12 FROZEN wontons and heat until golden brown, about 5 minutes. Serve.
Wonton Soup : Bring chicken or vegetable broth to a boil, add FROZEN wontons and heat for 1-2 minutes. Add baby bok choy and green onion and season to taste. For an even heartier meal, add udon or ramen noodles.
Boil : Add 10-12 FROZEN wontons to a pot of boiling water and heat for 1-2minutes. Drain, remove excess water and serve.
Microwave : Place 12 FROZEN wontons on a microwave-safe dish lined with a wet paper towel. Cover with another wet paper towel and heat on high for 1-2 minutes.
Product of Korea
Related Products
© Asian Food 4 U. All Rights Reserved. Web Design by KOOK