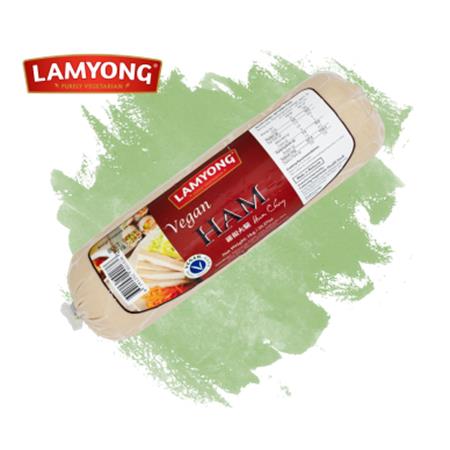 Lamyong Vegan Roll 1kg
Category: Frozen Items
$17.27
100% dairy free vegan ham suitable for your daily cooking. Easy to prepare, these tasty vegan ham can be sliced or diced and are ready to eat by heating up.
Ingredients:
Textured soy protein, water, RBD palm olein, wheat flour, sugar, salt, vegetarian seasonings.
Contains soy and wheat. May contain traces of nuts and seeds.
Related Products
© Asian Food 4 U. All Rights Reserved. Web Design by KOOK