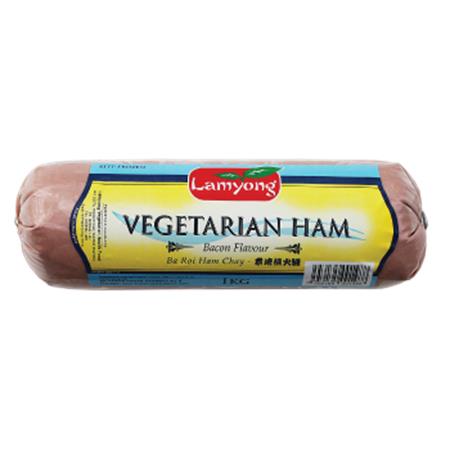 Lamyong Vegetarian Roll Bacon Flavour 1kg
Category: Frozen Items
$17.27
Lamyong Vegetarian Ham is a tasty and convenient vegetarian food ingredient loved by all in the family! Comes in 3 different flavours, Original, "Chicken" and "Bacon".
Ingredients:
Textured soy protein (41%), water, vegetable oil, whey protein, sugar, salt, wheat flour, vegetarian seasonings, permitted food colouring (E150d)
Contains soybeans, gluten and dairy. May contain traces of nuts and seeds.
Related Products
© Asian Food 4 U. All Rights Reserved. Web Design by KOOK