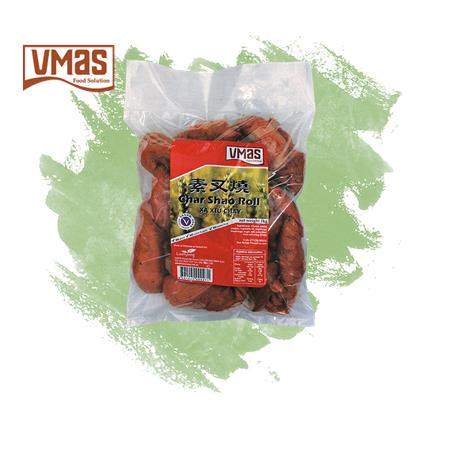 VMAS Char Shao Roll 1kg
Category: Frozen Items
$15.18
Vegetarian Char Shao Roll, the name of Chinese dish, also known as 'Barbecue Meat' in English is made from wheat protein and twisted into 'pretzel-like' rolls. Best prepared in sweet soy sauce or braise with a sweet sauce. Vegetarian Char Shao is 100% Vegan and no added MSG.
Ingredients:
Gluten, wheat protein, vegetable oil, vegetarian seasonings, sugar, salt, permitted food colouring (E102)
Contains gluten. May contain traces of nuts, seeds, and soybeans.
Related Products
© Asian Food 4 U. All Rights Reserved. Web Design by KOOK