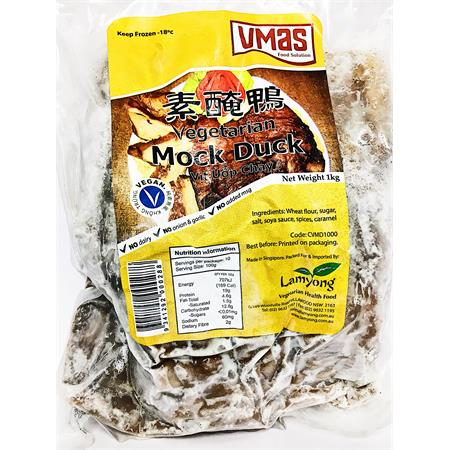 VMAS Vegetarian Mock Duck 1kg
Category: Frozen Items
$15.18
Made mainly from wheat protein and shaped into gluten steaks. Suitable for making Satay Skewers or simply pan fry it and serve with your favourite dip! Vegetarian Hainan Mock Chicken is 100% Vegan and no added MSG.
Ingredients:
Gluten, wheat protein, vegetable oil, vegetarian seasonings, sugar, salt
Contains gluten. May contain traces of nuts, seeds, and soybeans.
Related Products
© Asian Food 4 U. All Rights Reserved. Web Design by KOOK