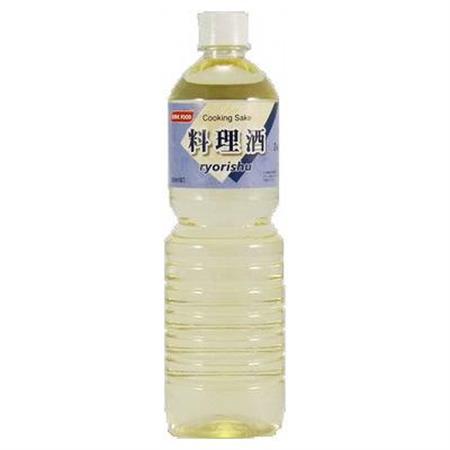 WFC Cooking Sake Gluten-Free 800ml
Category: Cooking Wine
$5.69
Ryorishu: Literally, 'Cuisine Alcohol'
Both ryorishu and mirin 'kill' any bad odors in fish and meat. They also help the flavors of the ingredients uses in the dish to 'sink in' to the fish, meat, etc. Of course, it gives a nice smell too.
Mirin is sweet cooking sake. It gives dishes a nice sheen, especially sauteed dishes, because it has glucose sugar in it. (Fructose sugar and cooking sake will not produce the same effect.)
Cooking sake softens meat, brings out the depth of flavor of the ingredients and adds a pleasant fragrance to the dish.
Product of Vietnam
Related Products
© Asian Food 4 U. All Rights Reserved. Web Design by KOOK